Discover the Top Residential Treatment Center Jobs, Employment at Oxbow Academy in Utah.
Oxbow Academy is a relationship-driven, specialized residential treatment center, specifically designed to help teenage boys (ages 12-18) who are struggling with issues related to sexual abuse, sexual addiction, pornography addiction, or other compulsive behaviors. Along with sexual issues, many of our students also struggle with Autism Spectrum Disorder, ADHD, anxiety, depression, adoption issues, social incompetence, self-injurious behavior, and other psychological issues. Oxbow Academy is one of only a handful of programs in the country specifically designed to offer treatment for these issues.
As with substance abuse, problematic sexual behavior can be secretive, harmful and progressive. This is why specialized care, with professionals who are experienced in working with these issues, is absolutely necessary. With a Clinical Director and therapists that have CSAT (Certified Sex Addiction Therapist) credentials, you can expect the very best when it comes to knowledge and addiction treatment.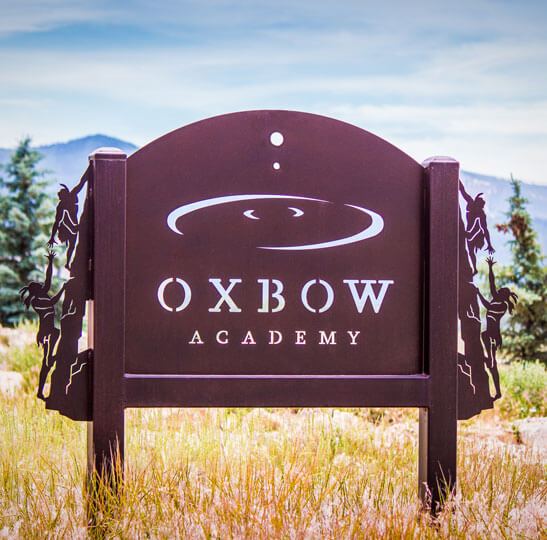 Oxbow Academy employees may enjoy many benefits and perks, such as:
*Available to full-time employees
Oxbow Academy Mission Statement
We are engaged in and dedicated to helping our Students and their Families identify and disrupt negative behavioral patterns while enhancing, supporting, developing and internalizing positive living patterns and principles.
We accomplish this by demonstrating a passionate commitment to honesty, integrity, understanding, love, compassion, patience and personal accountability to the treatment process.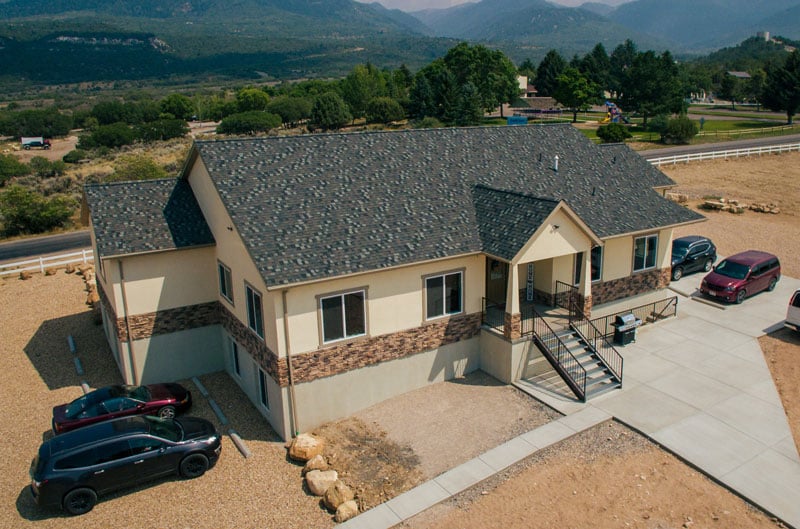 Quote from a Team Member on an Anonymous Survey
"Everyone at Oxbow is committed to and passionate about the work we do. It is a great place to work. This is the first program that I have worked in that actually does what it says it does. It's amazing. I see miracles daily."
We appreciate your interest in employment opportunities with Oxbow Academy. You can view our current job openings on our job board below.
If a job is listed here, that means we are currently hiring for it. If you are interested, please apply! Click on a position to find out more and to apply.